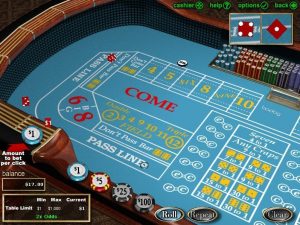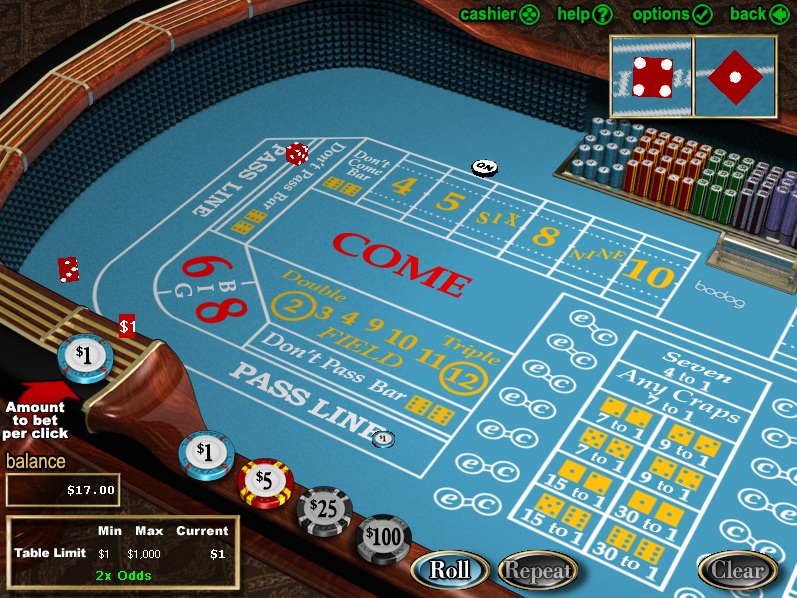 Craps is one of the more popular casino games and it has an impressive following of loyal fans. This casino game also comes in different variations so players have the option of choosing one that fits exactly what it is they are looking for. There are different betting possibilities and rules depending on the type of craps you are playing.
Basic Craps types
If you are serious about learning all you can about the game of craps then you want to learn about the different types.
Crapless
Crapless Craps is a type that is much like traditional craps. The game itself works exactly how craps does, but the bets are different. The game begins just like craps, after the shooter rolls the dice. If the shooter rolls a 7 then pass line bets win. If the shooter rolls 2, 3, 11, & 12, then the respective number established the point and the shooter will have to roll the point number again before getting a 7. Regular craps bets are offered as well, but the rules are simpler than traditional craps. One thing you want to be aware of is that this type of craps has a lower chance of you winning than traditional craps.
High Point
High Point Craps is a more unique and creative form of craps with its own rules that make it quite different from the traditional craps game. In this game the 2 and 3 rolls are ignored completely and the shooter must roll again until they roll a different value. 11 and 12 rolls automatically win. If another number is rolled, instead of the ones listed above, then that number is the point and the shooter must roll a higher total number than the established point.
Simplified
Somplified Craps is a very, very simple game that ignores many of the common bets. In this form a player wins when the shooter rolls the numbers 2 through 4 and 10 through 12. A player will lose if the shooter rolls a 5 through 9.
Die Rich
This form is one of the newer forms and it is unique due to the fact that it is played with just one die. During the come out roll the player wins if a 6 is rolled and lose if a 6 is rolled. 2 through 5 become the points if they are rolled first. The shooter has 3 rolls in which to roll the point again to win.
Top 5 recommended Craps casinos:
[table id=3 /]