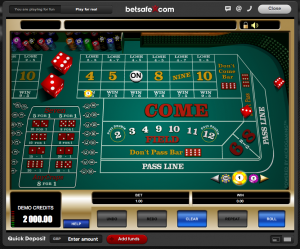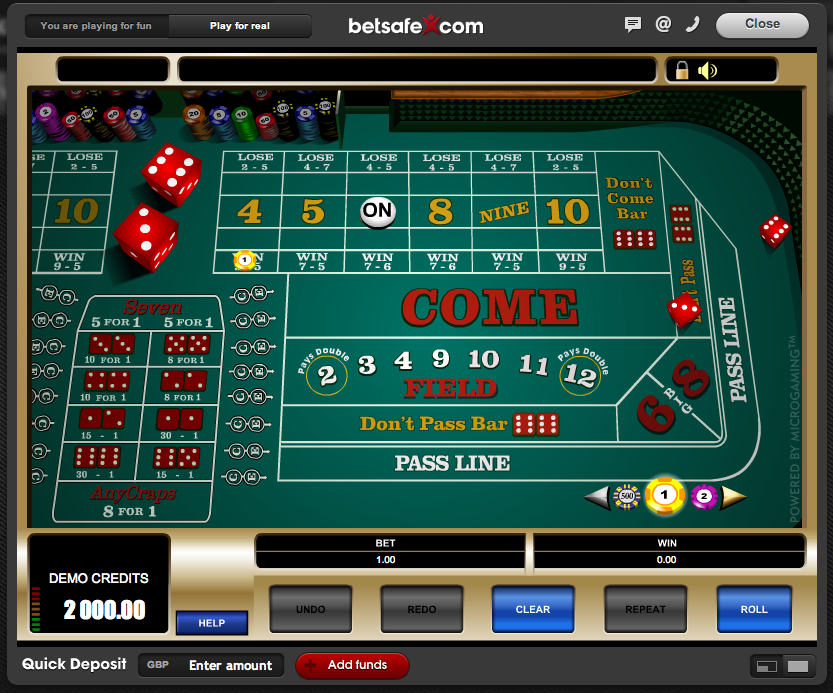 There are many people who have decided that craps is their game of choice and there are many people that like to play it once in awhile. No matter how often you play, you will want to do what you can to increase your odds of doing well. This is why there have been so many books written on the game of craps and so many strategies created.
Basic craps strategy
One of the most important things you need to know regarding the craps systems is they really only offer you a false sense of hope. They may sound like a great idea, but they in no way guarantee you will see certain results. If you are still interested in learning about craps systems, here are a couple of the more popular of the strategy systems which have been developed for the game of craps:
The Iron Cross System
The Iron Cross System is a very popular system that many players think will help them to increase their chances of seeing more wins when they play. When using this system you will be expected to win on all numbers except for 7. The reason why this system has a problem is due to the fact that it combines the two bets that hold the highest house edge which is the place bet and the field bet.
The Martingale System
The Martingale System is the most well known strategy developed for the game of craps. With the Martingale system it is suggested that you double your bets for each round that you lose. You are to start out making a small bet and then double that bet each time you lose. This system goes off of the thought that you will eventually have to win. When you do eventually win you will end up winning back what you have lost.
The big problem you will run into when you try implementing the Martingale System is that you can eventually lose all of your money by doubling it each time that you lose. You need to understand that your past bet in no way predicts your future bets outcomes. Every roll is independent and this means that you can't count on winning simply because you have already lost.
Conclusion
When it comes to the game of craps the best thing you can do is be sure you learn the table before betting any big bets and have a good money management plan in place. You never want to steer away from your plan. Always play when you are in the right frame of mind and stay disciplined.
Top 5 recommended Craps casinos:
[table id=3 /]