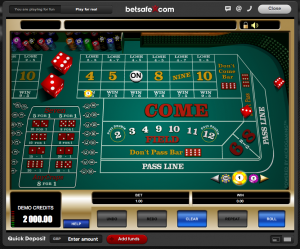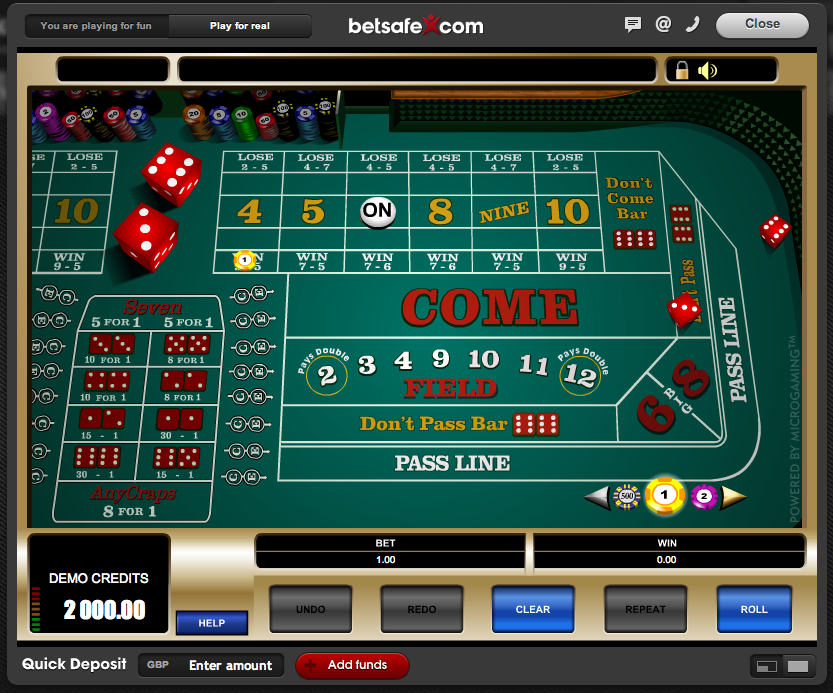 Craps is a game that can be found at just about all the casinos; both land based and online. The game of craps is also a very easy one to learn. However, the most difficult part comes with learning the bets and the odds. It is this part that will take you the longest to learn. Luckily, there are a lot of resources to help you. A lot of players like to enjoy the free play games for a bit before going to the real money ones so they can learn all about the game before they begin risking their own money. One of the areas you want to put more focus into is learning craps odds. Here are some tips to help you to get started:
One thing you must realize is that there are standard craps odds, but they are just general odds and the real odds will depend on the actual casino that you are playing the game at. Also, the craps tables will have a negative expectation and this means that eventually, over a period of time, the player is expected to lose money. The more that you understand this; the more you will see that it is very important for you to play with great discipline.
Actual craps odds
Here are the actual odds in craps:
Pass Line/Come: 2:1 on 4 or 10, 3:2 on 5 or 9, 6:5 on 6 or 8
Don't Pass/Don't Come: 1:2 against the 4 or 10, 3:2 against the 5 or 9, 6:5 against the 6 or 8
Yo-11: 17 to 1
2: 35 to1
3: 17 to 1
12: 35 to 1
Hi/Lo: 17 to 1
Craps: 8 to 1
C & E: 5 to 1
Any 7: 5 to 1
The Field: 5 to 4
Horn: 5 to 1
Whirl/World: 2 to 1
Hard 4/Hard 10: 8 to 1
Hard 6/Hard 8: 10 to 1
Big 6 & Big 8: 6 to 5
Place 4 or 10: 2 to 1
Place 5 or 9: 3 to 2
Place 6 or 8: 6 to 5
Buy 4 or 10: 2 to 1
Lay 4 or 10: 1 to 2
Lay 5 or 9: 2 to 3
Lay 6 or 8: 5 to 6
If you want to learn to play craps then you will find a lot of helpful information that you can use to your advantage. These resources can be used for free of charge and teach you from the beginning through to an experienced level. Craps is a very exciting game and a lot of lucky players see great results when they play. Learning the above odds will also help you along.
Top 5 recommended Craps casinos:
[table id=3 /]